We lead the way to sustainability through the power of paper

We lead the way to sustainability through the power of paper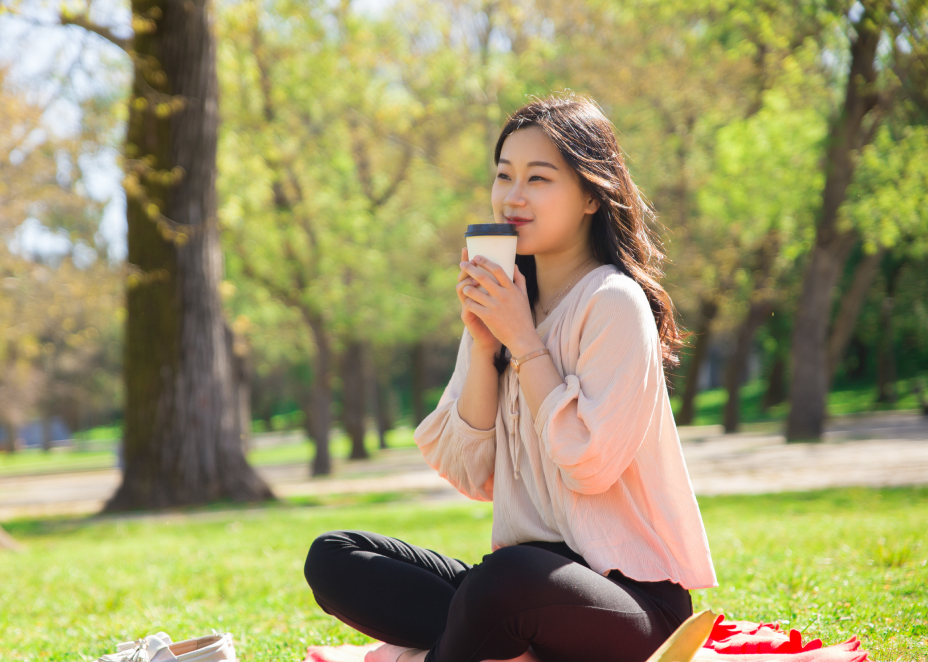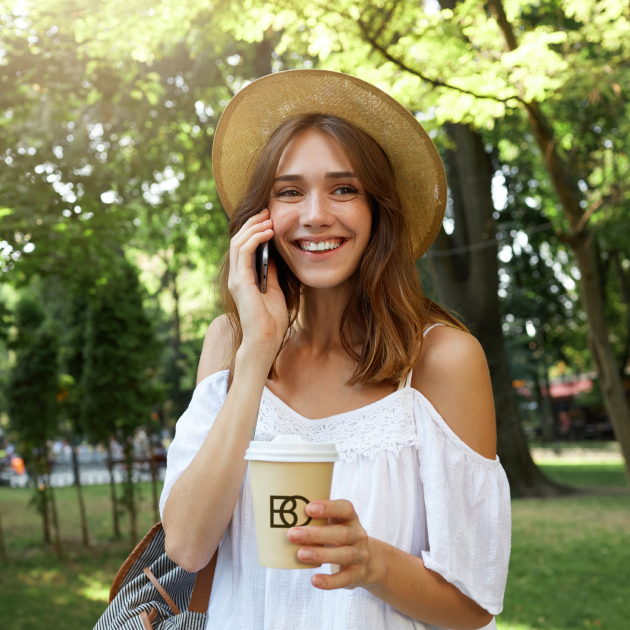 We encourage the introduction of plastic free paper-based solutions and recyclable solutions through our sustainable portfolio and services.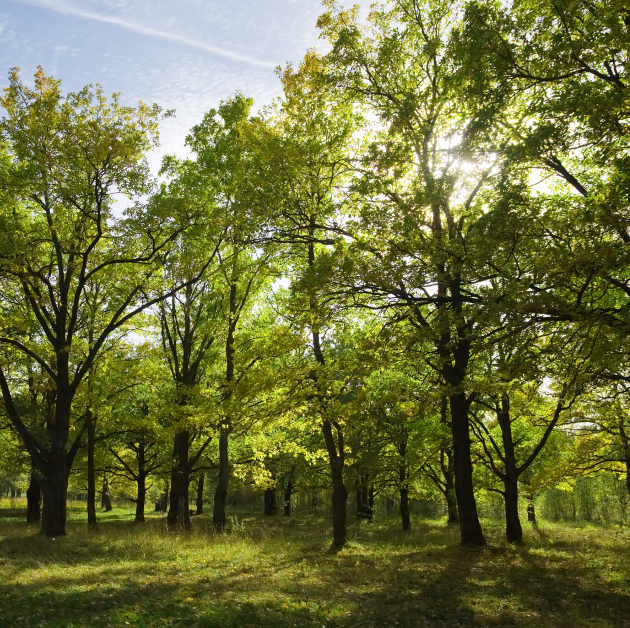 The raw material used in our production process comes from consciously treated forests  FSCⓇ, our energy is renewably sourced, and all of the process residues are forwarded to recycling centers.
In addition to the above, our post-consumer recycling program, Ciclobom, is responsible for linking the industries with the aim of closing the loop of our product life, through its recycling and reuse in new materials.
Quality
Well packed
innovations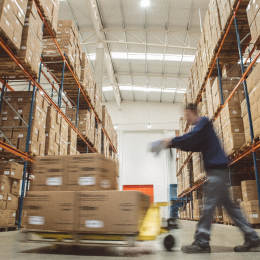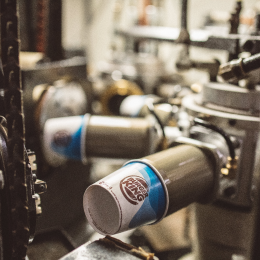 How do our packages help in your company development?
Through efficiency, quickness and quality.